5 Titles
The Society publishes highly illustrated, peer-reviewed books on major subjects surrounding Scotland's historical and archaeological past.

We promote Open Access for both new and backlist titles to ensure the research and information published in our books reaches as wide an audience as possible. We aim to make our out-of-print titles freely accessible online to ensure long-term access to the material they contain.
New Releases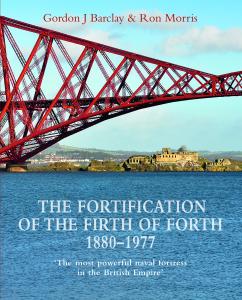 The Fortification of the Firth of Forth 1880–1977: 'The most powerful naval fortress in the British Empire'
The Fortification of the Firth of Forth describes the story of the great Forth Fortress from 1880 to 1977, when the final traditional defensive capabilities were abandoned. The authors combine archival sources with new fieldwork and oral histories to not only describe what was built, but when and why.
This meticulously...
January 14, 2022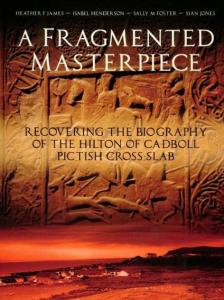 A Fragmented Masterpiece: Recovering the Biography of the Hilton of Cadboll Pictish Cross-Slab
Around AD 800, a superbly carved cross-slab was erected at Hilton of Cadboll in north-east Scotland. The major part of the stone now stands in the National Museum of Scotland, and the story of what happened to it in the intervening centuries is told here. Excavations at Hilton of Cadboll in 1998 and 2001 revealed not only fragments of the...
November 5, 2021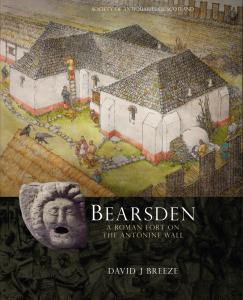 Bearsden: A Roman Fort on the Antonine Wall
The demolition of Victorian villas in the 1970s led to an excavation of a Roman fort at Bearsden, near Glasgow, on the Antonine Wall, and the discovery of a Roman bath-house and latrine.
The bath-house is the tip of an archaeological iceberg. Over ten seasons a substantial...
May 29, 2020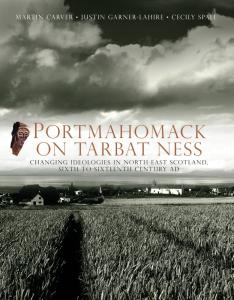 Portmahomack on Tarbat Ness: Changing Ideologies in North-East Scotland, Sixth to Sixteenth Century AD
Portmahomack on the Tarbat peninsula overlooking the Dornoch Firth is a fishing village with a 1,500-year-old history. In the sixth and seventh century it was a high-ranking centre with monumental cist burials and links to the equestrian class in England. In the eighth century it was a monastery, creating manuscripts and making church vessels...
June 28, 2019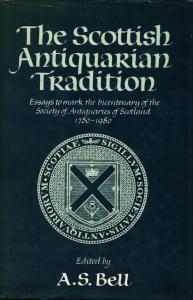 The Scottish Antiquarian Tradition: Essays to mark the bicentenary of the Society of Antiquaries of Scotland 1780–1980
For two hundred years the Society of Antiquaries of Scotland has remained a major guardian of the heritage of the nation in its museum and through the long series of publications by its members that record many of the major discoveries about the early history of Scotland. In 1980 the Society celebrated the bicentenary of its foundation by...
June 27, 2019
All Books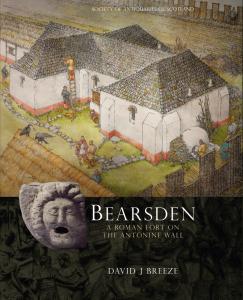 Bearsden: A Roman Fort on the Antonine Wall
May 29, 2020